FiestaCubana salsa classes are dynamic and energetic dance sessions that immerse participants in the vibrant world of Cuban salsa and latin dance. These classes blend traditional Cuban dance movements with infectious rhythms, allowing individuals to learn the essential steps, turns, and partnering techniques of this lively dance style. The atmosphere is filled with joy, excitement, and a sense of celebration, creating an environment where participants can let loose, connect with others, and experience the pure happiness that comes from moving to the captivating beats of salsa music. Fiesta Cubana salsa classes not only provide a physical workout but also cultivate a sense of community, self-expression, and overall happiness through the power of music and dance.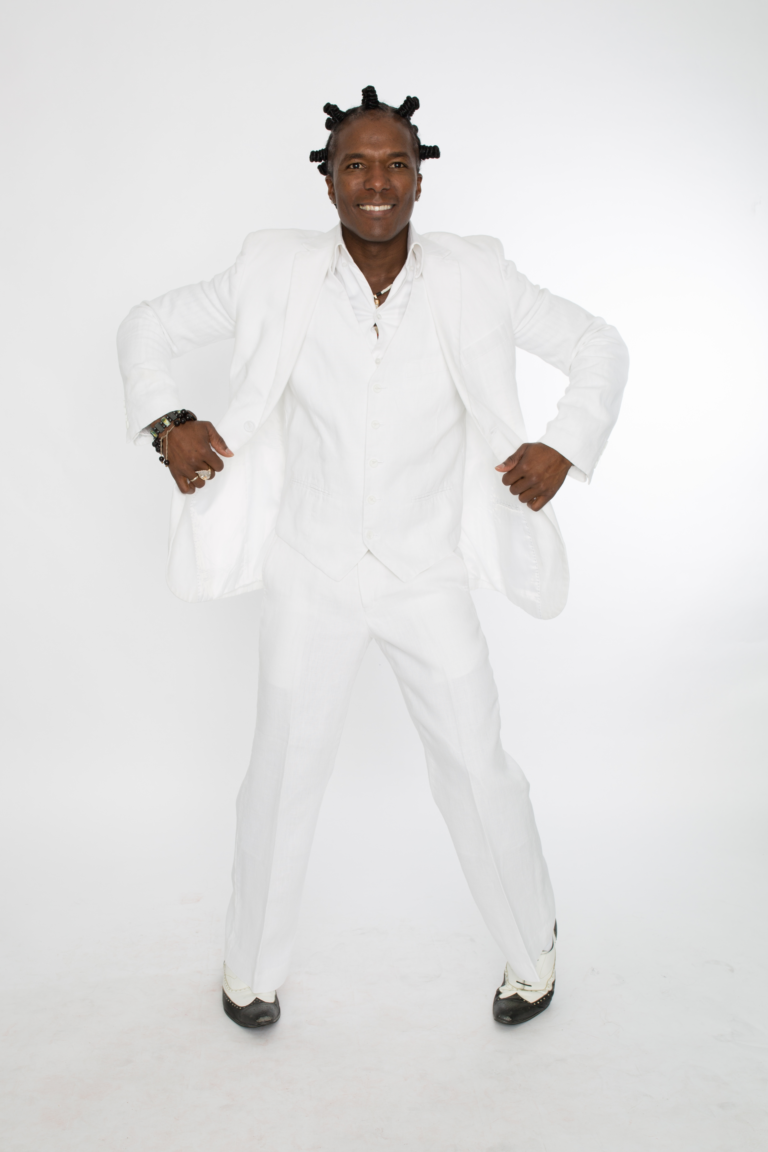 Dance and Latin music offer a multitude of benefits that go beyond just physical activity. Firstly, they provide a fun and engaging way to exercise, promoting cardiovascular health and stamina. Secondly, dancing to Latin music enhances coordination, balance, and flexibility. Additionally, the rhythmic and expressive nature of dance and Latin music can boost mood, reduce stress, and promote self-expression, fostering a sense of joy and connection. Lastly, engaging in social dancing can improve social skills, build confidence, and create a vibrant community of dancers.
I am incredibly happy with Orlando and Fiesta Cubana Dance School! My daughter is learning to dance exceptionally well under his guidance. The personalized attention and vibrant dance lessons have truly ignited her passion for dance!"
I had been meaning to take Latin Dancing for a long time. So, after a lot of thought and consideration, I finally decided to joined Fiesta Cubana. Orlando is an amazing instructor. He teaches in such a way that you would never forget a step. He also teaches proper body movements. I still have a long ways to go but I am getting there, slowly but surely. I would highly recommend Fiesta Cubana to whoever is interested in taking Latin dancing. Thank you Orlando
I was looking for a salsa class in Edmonton, and I was recommended by a friend. And I sure am thankful that he is my first salsa class instructor. He knows what to do and doesn't waste any time. He also has profound knowledge on the history and origins of the salsa dance and because of that it feels a lot more organic. I am excited to learn more from him, and I highly recommend him!