Welcome to Fiesta Cubana Dance School, your premier destination for authentic Cuban dance lessons and sizzling salsa classes. Located in the heart of Edmonton, Canada, our studio is dedicated to sharing the rich cultural heritage and infectious rhythms of Cuban dance with enthusiasts of all levels..
We offer hundreds of creative and arts courses.
Learn from the Best: Our passionate instructors are highly trained professionals with years of experience in the art of Latin dance. They will teach you the techniques, styling, and musicality that will make you shine on any dance floor.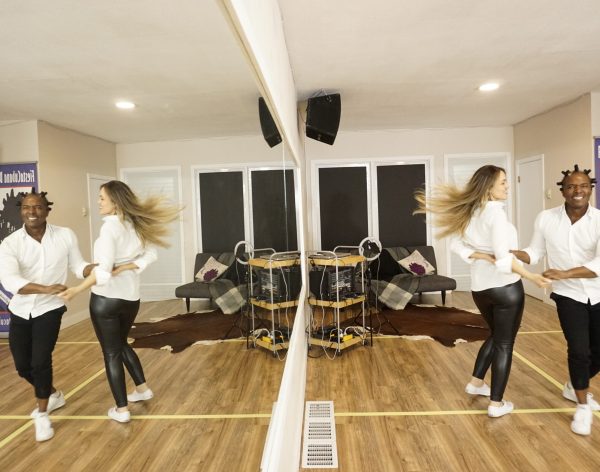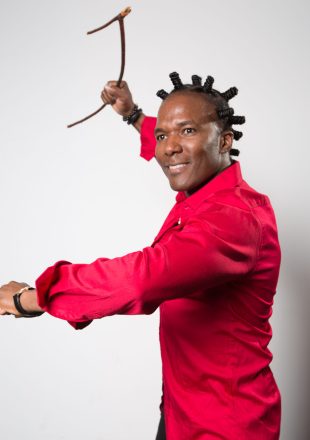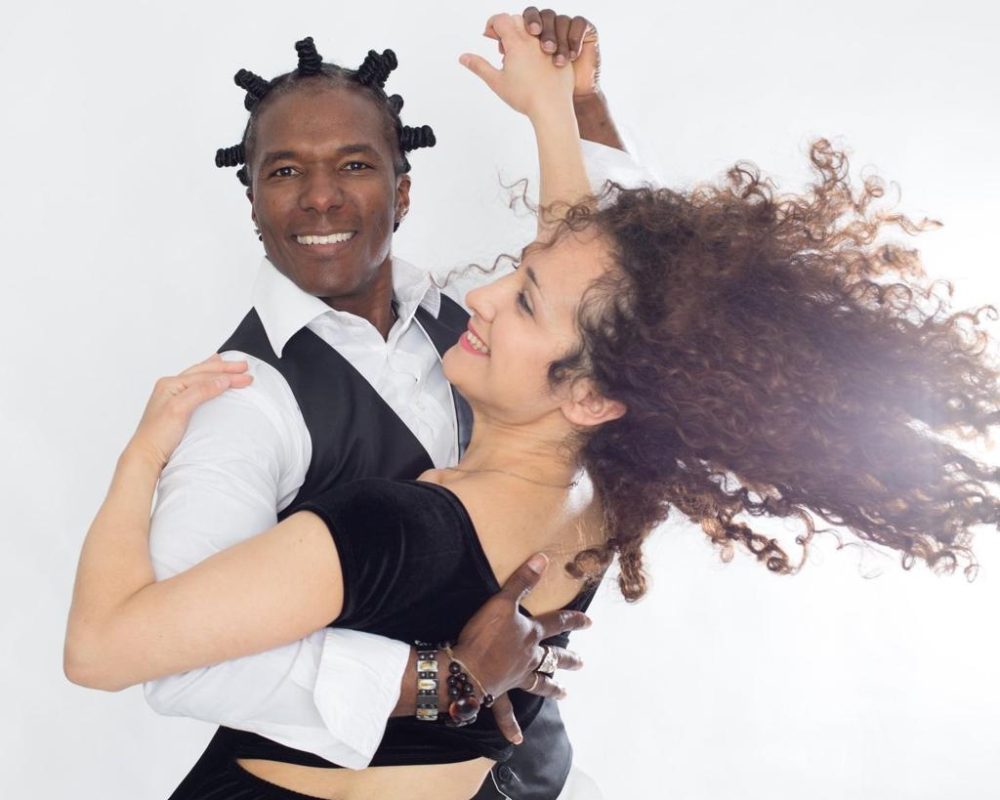 Please contact us for more information about our classes, private lessons, entertainment, workshops, or upcoming events!
Phone or Text Message
Orlando Martinez
(780) 288-9463
fiestacubanadanceschool@gmail.com
7511 104 St NW
Edmonton, AB
T6E 4C1
Orlando is passionate for dancing and always come fully prepared, never late and full of energy for classes. He has a solid understanding of afrocuban and son fundamentals and has an excellent ability to breakdown technique that is applicable to you. He's able to isolate your weakness so that you're able to improve on it. We're lucky to have such an impressive instructor here in Edmonton. I would recommend Orlando to beginners or anyone that is looking at improving their dancing to the next level.
Taking salsa classes with Orlando at Fiesta Cubana Dance School has definitely elevated my dancing level and ability. He has such a passion for dancing and it shows when he teaches. His positive energy is contagious and it makes every class fun. This is a real gem in the Edmonton salsa dance community for quality authentic Cuban salsa. I highly recommend!!!
Orlando es al 💯 su energia es contagiosa y las clases siempre son divertidas. Es muy facil de aprender de el !
Dance, in fact, has such beneficial effects on the brain that it is now being used to treat people with Parkinson's disease, a progressive neurological movement disorder.
Whether you're 80 years young or 8 years old, engaging in physical activities that involve dance changes you.
Origins of the term Salsa
The word Salsa means sauce in the Spanish language. The origin of the connection of this word to a style of music is disputed by various music writers and historians.
Hundreds of creative and performing classes